I need volunteers
RCVDA Volunteer Centre can help you recruit and retain great volunteers, whether you're a voluntary organisation already involving volunteers, or a community group setting up a new volunteering programme.
RCVDA Volunteer Centre is here to support you with involving volunteers in a way that benefits your organisation, your service users and the volunteers you involve.
RCVDA Volunteer Centre is part of a national network of agencies concerned with volunteers and volunteering – NCVO.
The best way to advertise and manage your volunteering roles is through our online system. It's FREE to use – give it a go and let it do the hard work for you!

"We believe that volunteering is integral to delivering and supporting a diverse range of services and activities that enrich communities. Volunteering builds community capacity and helps to create cohesive, resilient communities that are better able to meet the social and economic challenges they face."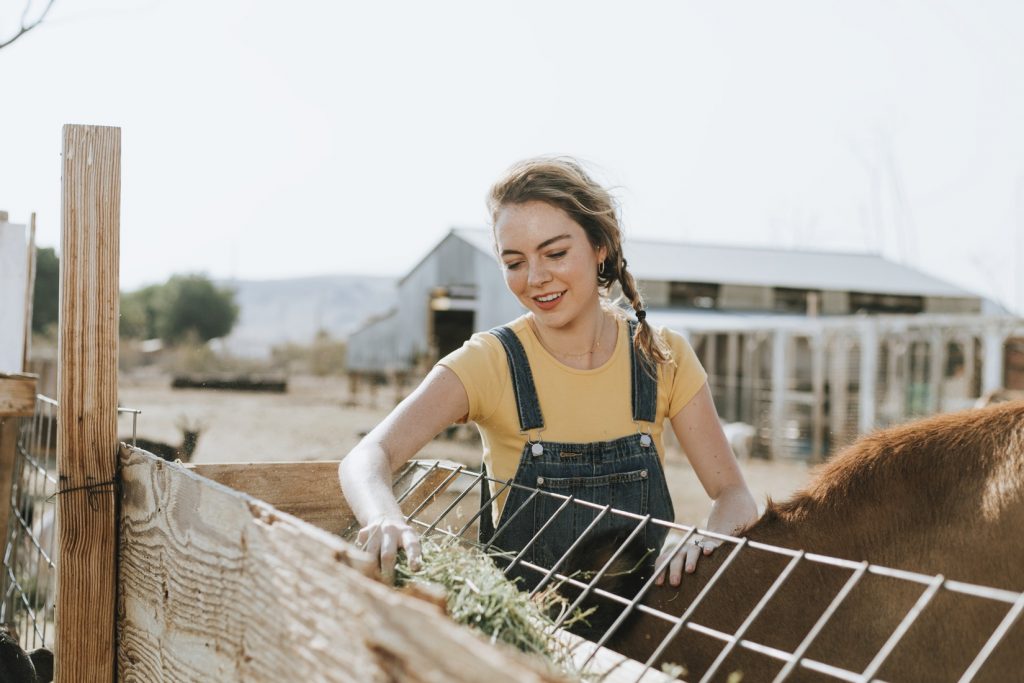 Best Practice
We are committed to promoting good practice in volunteering and we ask that you commit to the following standards before we advertise your volunteer roles:
Ensure that the roles advertised are current and up-to-date with accurate contact details.
Respond to enquiries within one week of referral from the Volunteer Centre.
The Volunteer Centre will refer all expressions of interest – the responsibility for recruiting and selecting volunteers remains with your organisation and not the volunteer centre.
Involve volunteers according to ability regardless of age, disability, gender, race, faith and all other protected characteristics detailed in the Equality Act 2010
Fulfill all legal requirements including health and safety, safeguarding, public and employers' liability insurance and DBS checking where required. (The Volunteer Centre is not responsible for carrying out DBS checks on the volunteers they refer)
Pay out of pocket expenses – (this does not apply to groups without paid staff who don't have a budget to pay expenses)
We also advise that you:
Agree tasks in advance with the volunteer by a role profile or spoken agreement
Provide induction and training necessary for the volunteer to carry out their role
A named person to support and supervise the volunteer appropriate to their role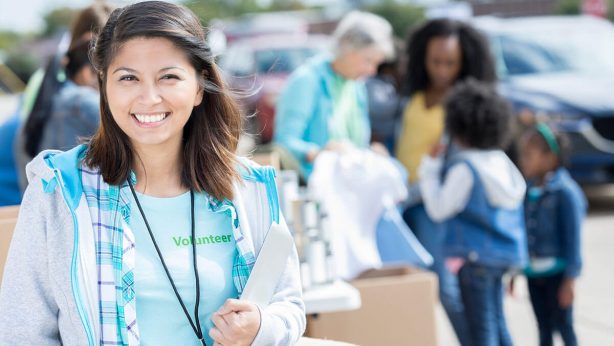 Finding the right volunteer
It is important make the volunteering opportunity sound interesting, appealing and worthwhile since this will help us a great deal in attracting volunteers. (RCVDA Volunteer Centre can help you write the role description. For more information, please email the Volunteer Support Officer carole@rcvda.org.uk or phone us on 01642 440571
On-going Support
If you are a new organisation, have a new project starting or you are struggling to recruit volunteers, tell us and we will try to feature you in our e-bulletin which is circulated to more than 600 organisations and individuals across Redcar & Cleveland.
Voices for volunteer co-ordinators – FREE MEMBERSHIP
RCVDA Volunteer Centre, in partnership with Volunteer Centre Middlesbrough, organises a quarterly networking forum across the South Tees. The Forum aims to provide people who manage and support volunteers (and others with a wider interest in volunteering) with a platform to network, share good practice and problem solve with each other. We hold regular meetings, events and workshops to discuss all aspects of managing and working with volunteers. We can also source up to date training on all aspects of Good Practice which may incur a small fee.