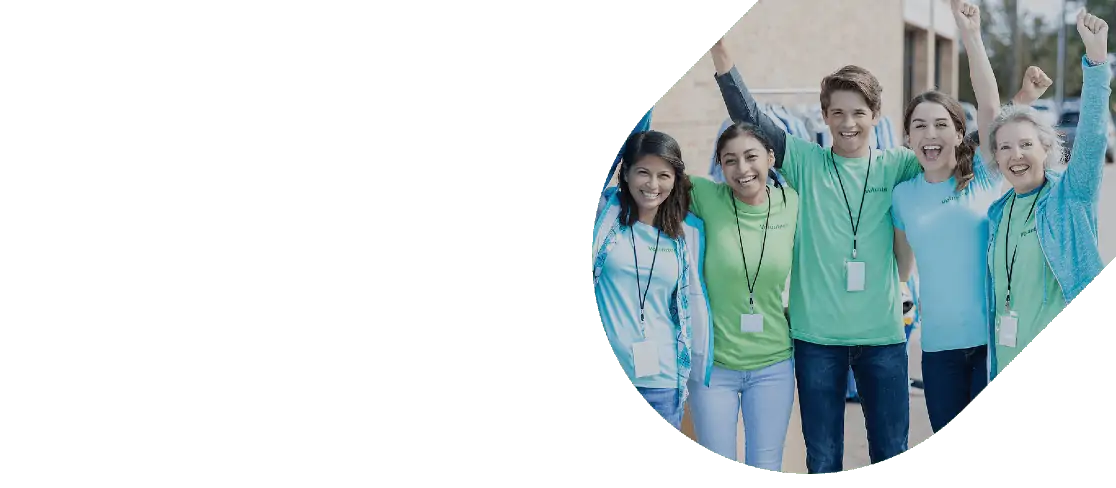 Serving the voluntary sector in Redcar & Cleveland
We support, promote and develop volunteering and the voluntary sector in the borough of Redcar & Cleveland, in order that individuals and local groups can grow in confidence and skill and communities as a whole are sustained and enriched.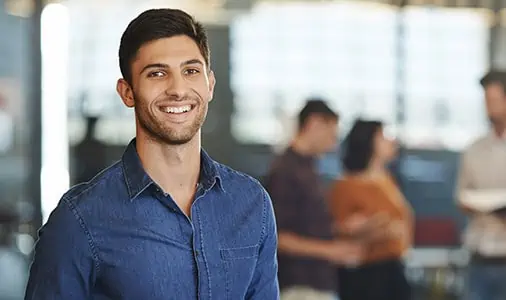 Volunteering
The volunteer centre promotes volunteering and recruits volunteers and matches them to suitable voluntary organisations to suit their reasons for volunteering. We also support the voluntary organisations who involve volunteers and provide guidance and assistance.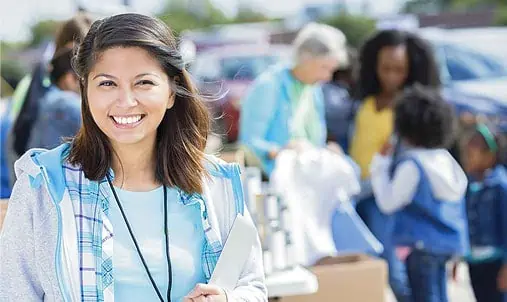 Support and Development
We offer a range of support services and advice to small and emerging community groups and voluntary organisations, charities and social enterprises across Redcar & Cleveland, as well as supporting existing and larger organisations to strengthen, fulfilling their missions more effectively.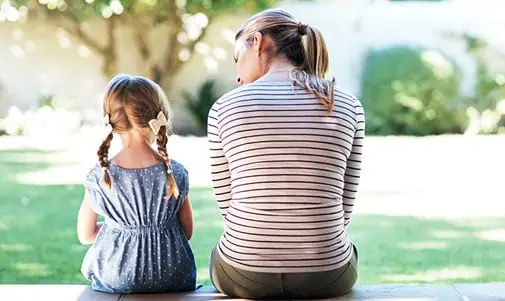 Safeguarding
Safeguarding is all about having the knowledge and awareness to understand various types of abuse and neglect, being able to identify the signs and what to look for; knowing what steps to take if you suspect abuse is happening and knowing what to do if a child or an adult discloses abuse.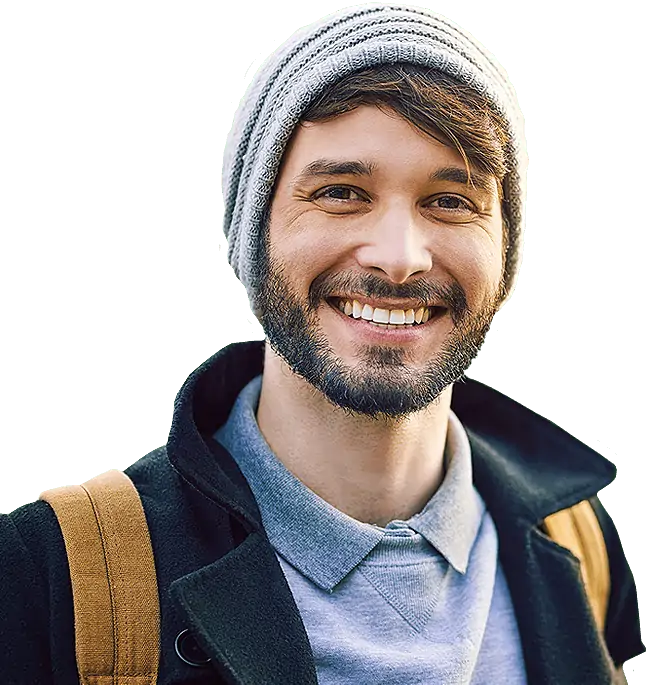 How do I Volunteer?

Volunteering is for everyone, regardless of age, employment status and abilities. Volunteering is not just about giving – it is a two-way exchange of skills and experience, Volunteering provides a way to meet new people and find out more about (and give back to) your community!
Volunteering can be great fun and very rewarding.
Tell us a little bit about yourself and we will find you a suitable opportunity.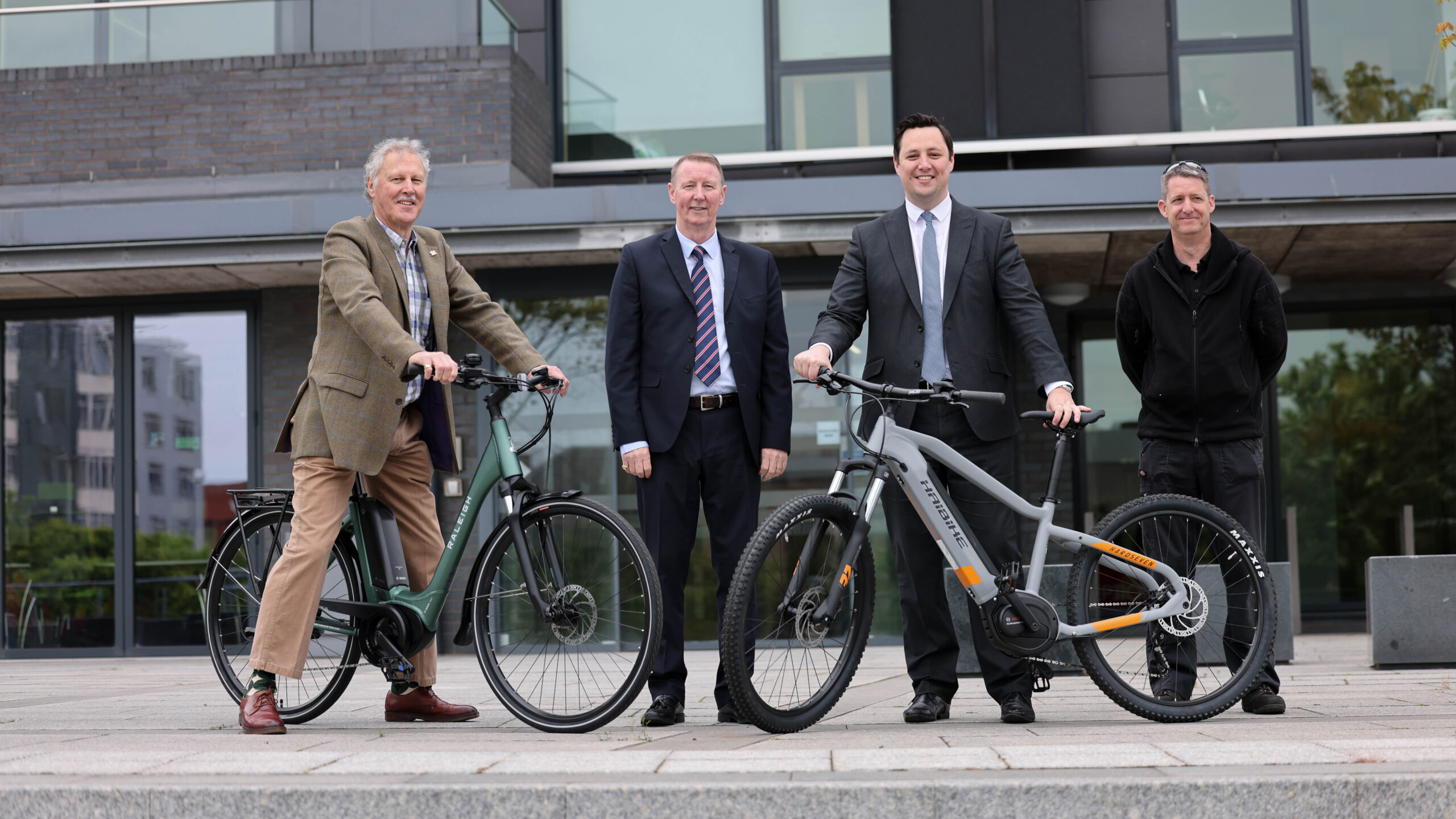 Wheels 2 Work
Do you find that transport is a barrier to
gaining or sustaining employment or training?
Do you live in the Tees Valley area?
If so you can apply for help accessing transport from Wheels 2 Work.