What we offer
RCVDA offers a range of support services and advice to small and emerging community groups and voluntary organisations, charities and social enterprises across Redcar & Cleveland, as well as supporting existing and larger organisations to strengthen, fulfilling their missions more effectively.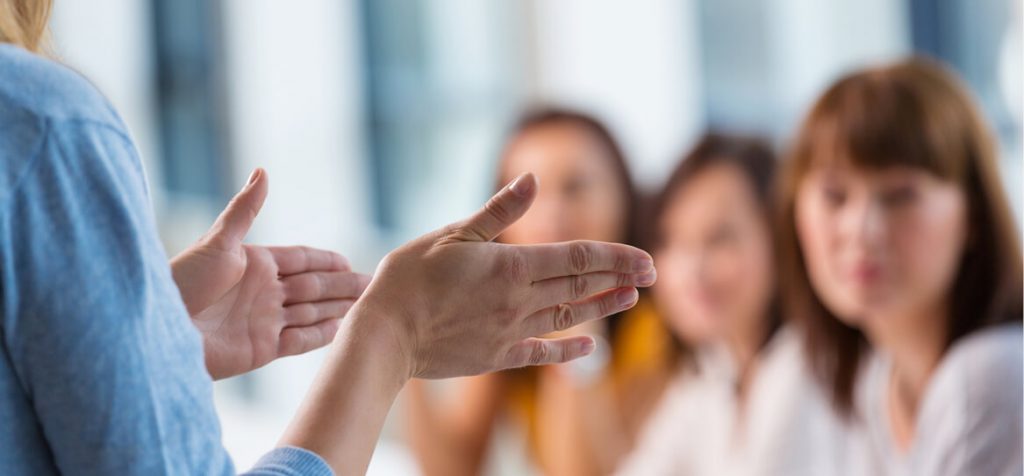 Guidance
As your organisation needs to grow and develop, RCVDA can help you with that journey. We offer guidance in:
Project and business planning;
Monitoring and evaluation – thinking about funders needs, as well as measuring your impact and value;
Managing your finances more effectively – project and organisational budgeting and planning.
Thinking about your leadership – committee/ board roles and responsibilities;
Effective partnership working – from networking and joint working, to considering developing consortia and mergers; and
Quality assurance – we can help you understand quality and what is right for you.
Legal structure: we can help with your governing document. This could be developing a simple constitution to set up a group or support to register a Charity, a Charitable Incorporated Organisation (CIO) or a Community Interest Company (CIC)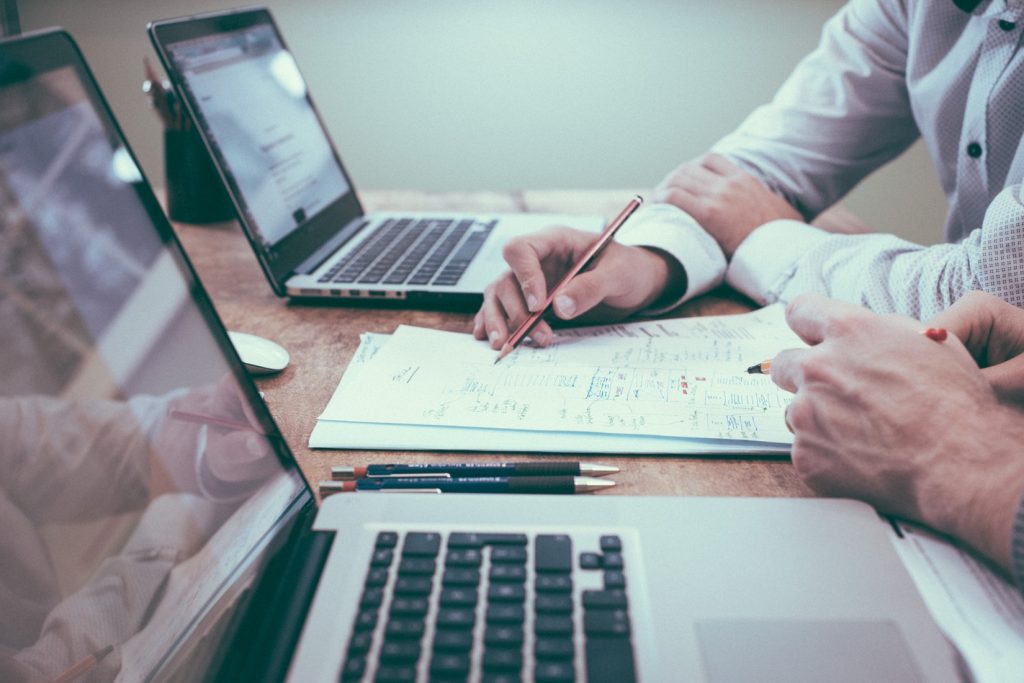 Funding and Income Generation
Funding can often seem like a daunting challenge, but RCVDA can help you develop practical plans to raise income. We offer guidance in:
Ensuring you are 'funding ready' – project planning, evidencing need, having all the right policies in place;
Planning a sustainable funding mix – grants, crowdfunding, loans, events, public donations etc;
Finding the right funders to meet your project needs;
Support to complete application forms;
Thinking about and applying for tenders; and
Considering trading as alternative income generation.
RCVDA provides funding advice and support free of charge to voluntary and community groups.
If you require advice or support with funding your group or project you can book a face to face funding advice session with our Development Officer