How we support our projects
RCVDA provides a wide range of support and services to groups, helping those who are starting up as well as groups that are well established. We are committed to equal opportunities and to making our services relevant and accessible to smaller, community based groups. In addition to support for groups, some of our services are directed to individuals, particularly volunteers and we help recruit and place volunteers within local organisations.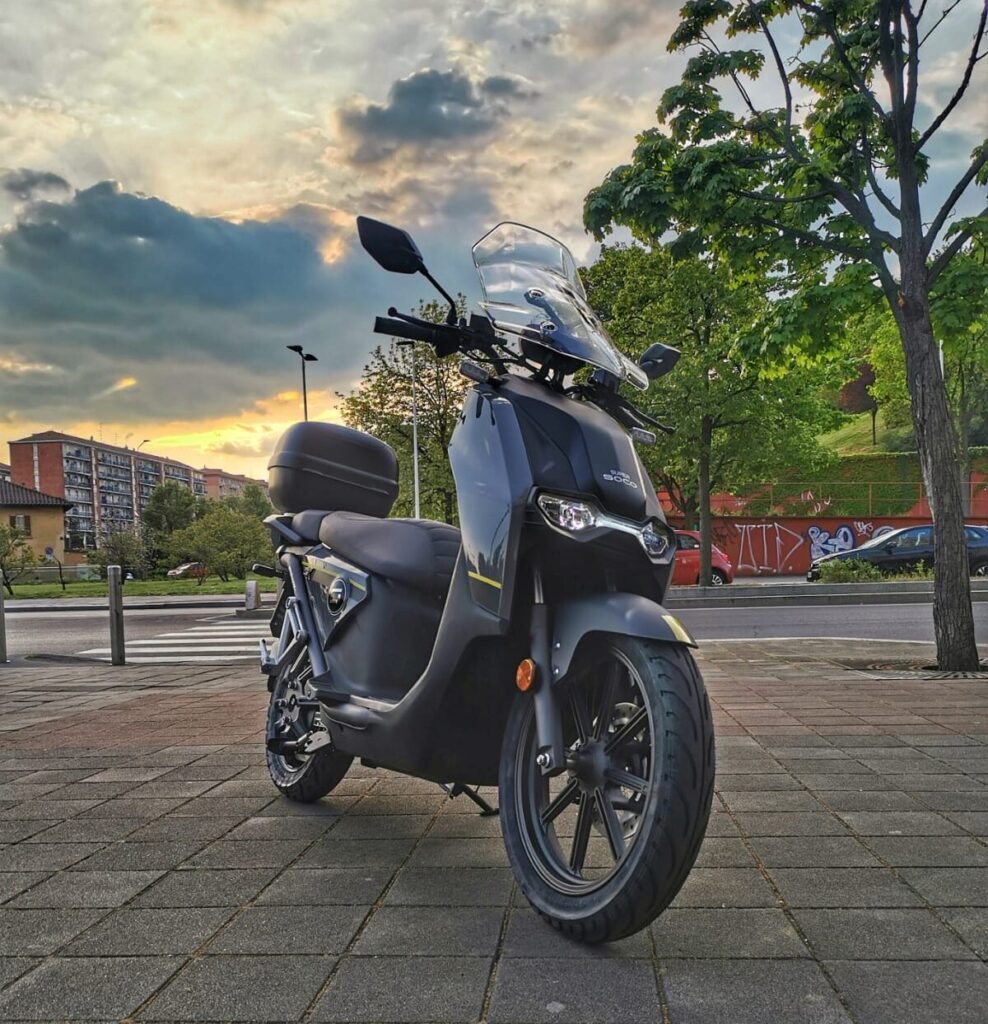 Wheels 2 Work
Do you find that transport is a barrier to gaining or sustaining employment or attending training?
Do you live in the Tees Valley area?
If so you can apply for help accessing transport from Tees Valley Transport Solutions. We currently rent electric motorbikes to offer an environmentally sustainable solution.