Thanks to our generous funders we are able to deliver a wide-range of projects in communities in Redcar & Cleveland and across the wider Tees Valley.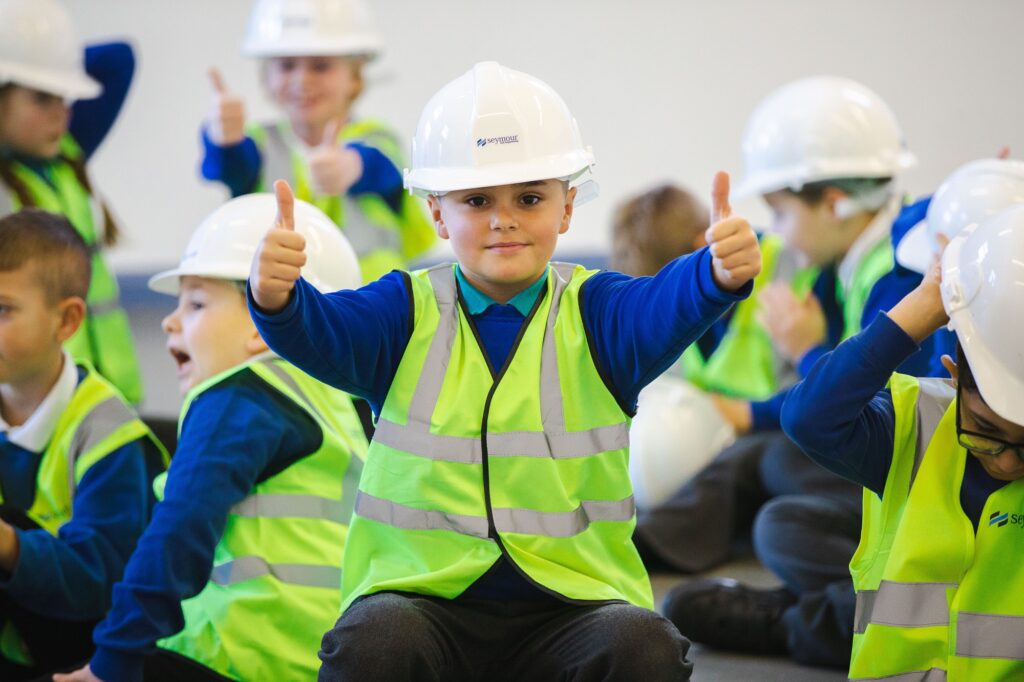 Building Our Future
Building our Future is an exciting new STEM focused career related learning programme to give pupils the opportunity to meet and work with local employers.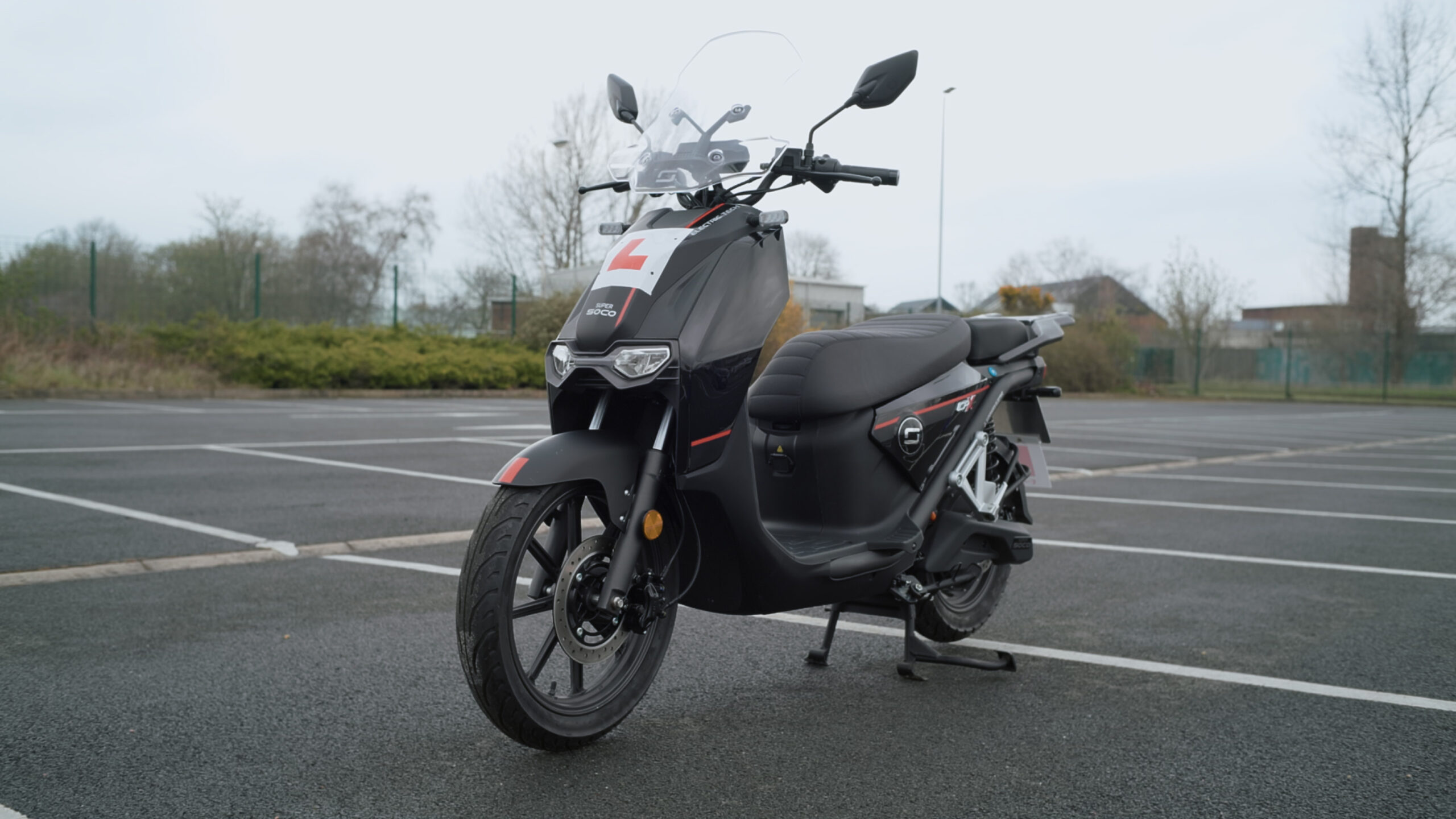 Wheels 2 Work
Do you find that transport is a barrier to gaining or sustaining employment or attending training?
Do you live in the Tees Valley area?
If so you can apply for help accessing transport from Tees Valley Transport Solutions. We currently rent electric motorbikes to offer an environmentally sustainable solution.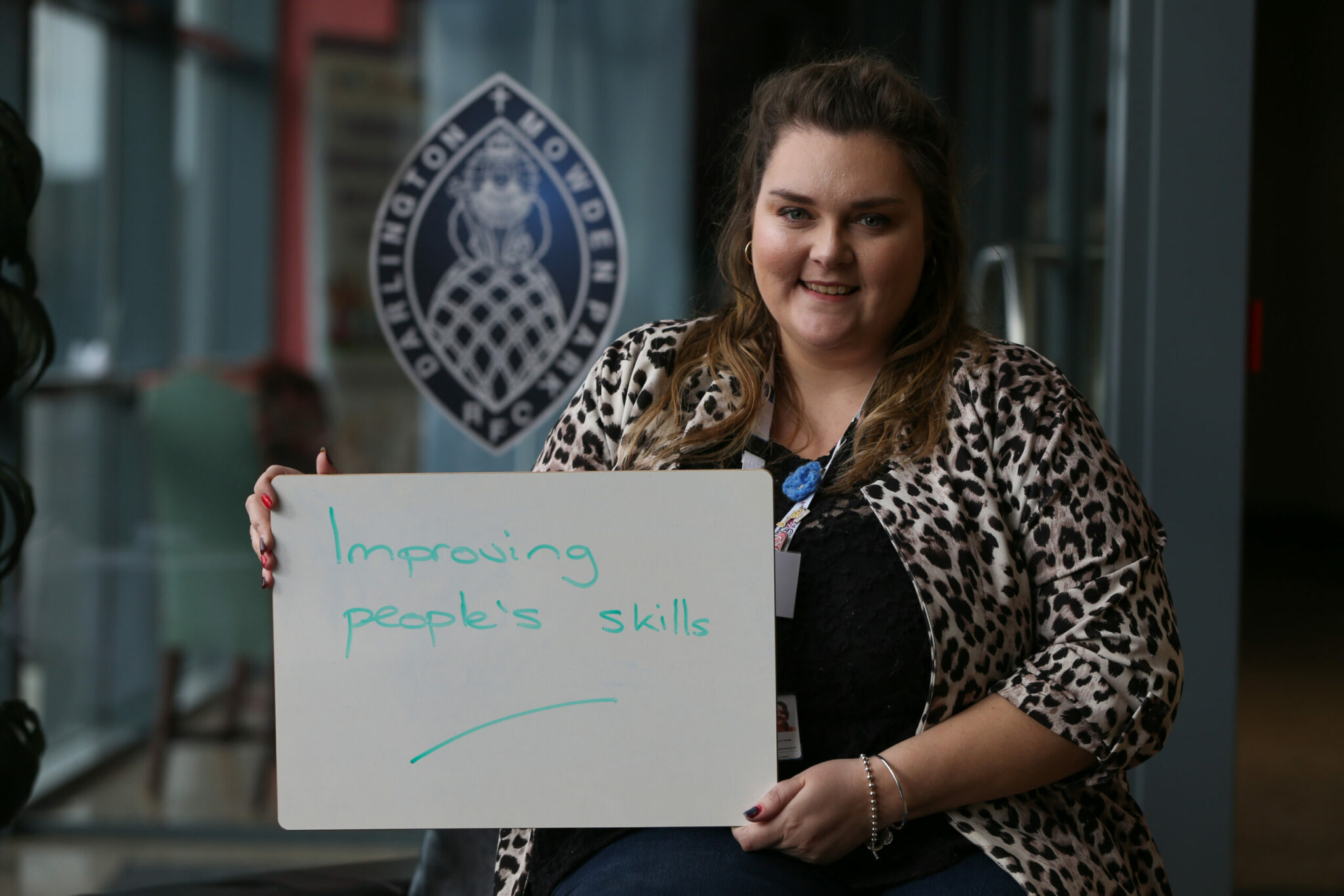 Step Forward Tees Valley
Step Forward Tees Valley supports local people to overcome the complex reasons preventing them from finding work. These barriers could include physical or mental ill health, a lack of self-confidence, a gap in skills, a conviction, or an addiction.