What we do
RCVDA is a social action organisation. We take steps to make positive change, challenge issues and grow new ideas for the future which strengthen communities. Since 1984, RCVDA has supported thousands of local charities, voluntary organisations and social enterprises to do just this. We help them focus on what they do best – making a difference for individuals and their communities.
We have a simple framework for our work…
Support the sector to survive and thrive
Represent the sector and provide a voice
Sustain our organisational strength
Deliver services with a social impact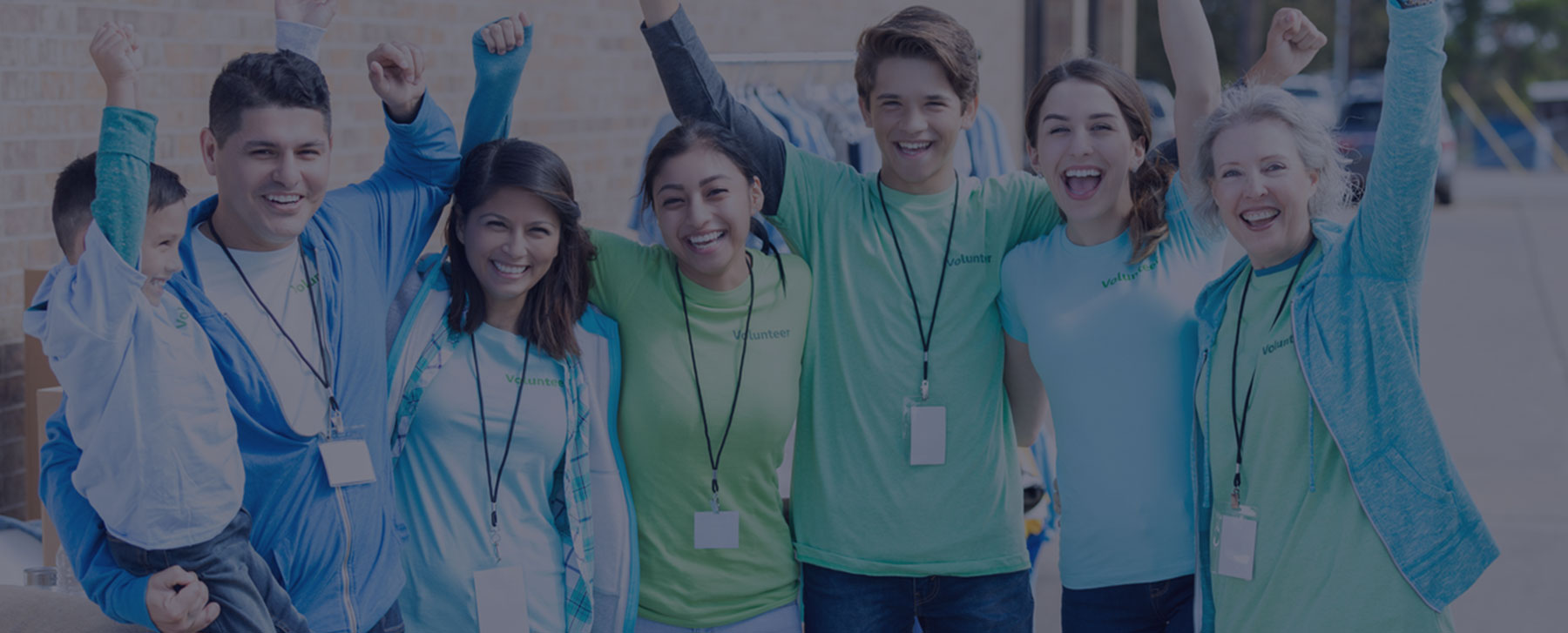 Redcar & Cleveland Voluntary Development Agency exists to support, promote and develop volunteering and the voluntary and community sector in the borough of Redcar and Cleveland, in order that individuals and local groups can grow in confidence and skill and communities as a whole are sustained and enriched
Statement of independence
RCVDA receives funding from statutory bodies and charitable trusts to run projects, provide services, support forums and engagement activities, carry out research and contribute towards the general running costs.
It also raises funds through trading and providing services. As a long-established charity, RCVDA will maintain its independence and will ensure that any decisions about the employment of staff and the work of the organisation complies with the aims, objectives and values of the organisation.
RCVDA will not be influenced in its decision making by funders' interventions. Strategic direction and overall policy is agreed by our board of trustees.
Our Values…
Empowerment: we believe that people are best placed to positively influence the decisions which affect their own lives and the communities in which they live.
Learning: we believe all people are capable of growing, learning and developing throughout their lives.
Working together: we believe that people working together have greater potential to achieve their goals.
Diversity: we believe that our society is enriched by diversity.
Sustainability: we believe in living well today without compromising the ability of future generations to do the same.
Independence: we believe in the independence of voluntary and community organisations.

RCVDA is committed to promoting equality and diversity and will take steps to challenge discrimination, harassment and victimisation in everything that we do. No organisation or individual to whom we provide services will be disrespectfully treated or discriminated against by us on any condition or requirement that cannot be shown to be justified including but not limited to the nine protected characteristics defined in the Equality Act 2010.
Governance
RCVDA (or Redcar & Cleveland Voluntary Development Agency) was set up in 1984, and we have worked to make a real difference to the people and communities of Redcar & Cleveland.
RCVDA is a Company Limited by Guarantee, registered in England and Wales (no. 270382) which reports annually to Companies House. RCVDA is also a Registered Charity (no. 1135959) which must report annually to the Charity Commission.
RCVDA is governed by an unpaid Board of Charity Trustees, who are also Company Directors. They are drawn from the community for their specific skills or experience.
---
The Board of Trustees governs the organisation in accordance with our governing document, the Redcar & Cleveland Voluntary Development Agency Articles of Association
Redcar & Cleveland Voluntary Development Agency is a member of NAVCA (National Association for Voluntary and Community Action) and NCVO (National Council for Voluntary Organisations) as we believe it is important to share information, disseminate good practice and influence decision-making that affects our sector.