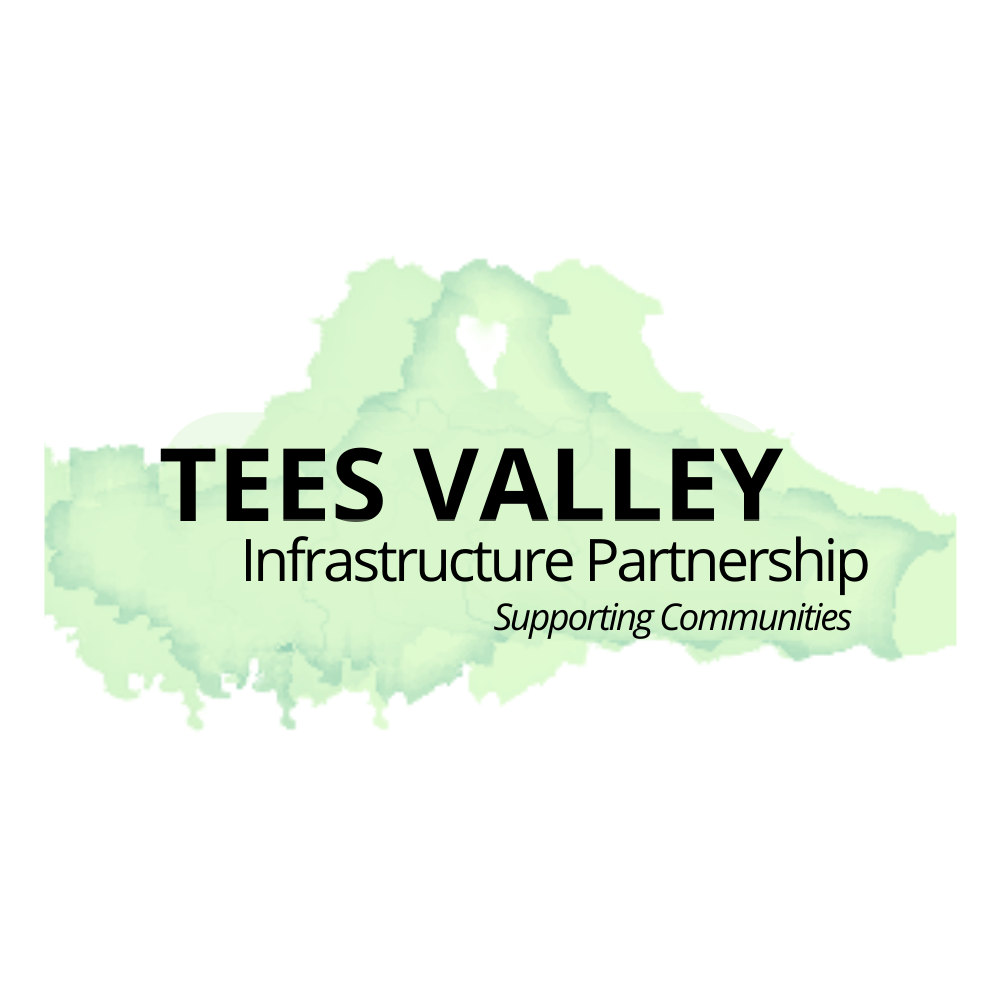 Volunteers across Tees Valley can be assured they will have a great experience, as a new Volunteering Charter is launched.
Tens of thousands of people take on voluntary roles across Tees Valley every year, making a huge contribution to the welfare of their communities, whilst having an enjoyable and rewarding time.
The Tees Valley Volunteering Charter can be adopted by organisations which deploy volunteers and demonstrates their commitment to ensuring that volunteers are safe, valued, and undertake meaningful tasks which make a real difference to their communities.
The Charter has been developed by the Tees Valley Infrastructure Partnership, a group of voluntary sector bodies which provide advice, support and a voice for the thousands of voluntary community and social enterprise (VCSE) organisations in the region.
Jon Carling, Chief Executive of Catalyst, which supports the VCSE sector in Stockton-on-Tees, said
"The aim of the Charter is to enable our partner organisations to demonstrate to volunteers that they will have a safe, enjoyable and rewarding experience."
Mark Davis, Chief Executive of Middlesbrough Voluntary Development Agency, added
"Volunteers tell us all the time how much they enjoy volunteering. They make such a difference to the lives of local people, and add a lot of value to the economy too. Organisations which sign up to the Charter will be showing a real commitment to supporting our volunteers."
The 10 Charter themes
Volunteering is meaningful and impactful
Volunteering is welcoming and accessible
Valuing our volunteers
Volunteers have a good experience volunteering with us
Recruiting our volunteers
A safe environment
Good practice
Support for our volunteers
Learning and development
A positive and managed exit
You can sign up to the charter by filling in this form. You'll receive a Charter pack, including a certificate to display and a suite of suggested examples to help develop, embed, and uphold good practice.