Our Trustees
A trustee's role in a charity is to be the 'guardians of purpose', making sure that all decisions put the needs of the beneficiaries first. They safeguard the charity's assets – both physical assets, including property, and intangible ones, such as its reputation.
Trustees have independent control over, and legal responsibility for, a charity's management and administration. They play a very important role, almost always unpaid, in a sector that contributes significantly to the character and wellbeing of the country.
Trusteeship can be rewarding for many reasons – from a sense of making a difference to the charitable cause, to new experiences and relationships. It's also demanding of your time, skills, knowledge and abilities.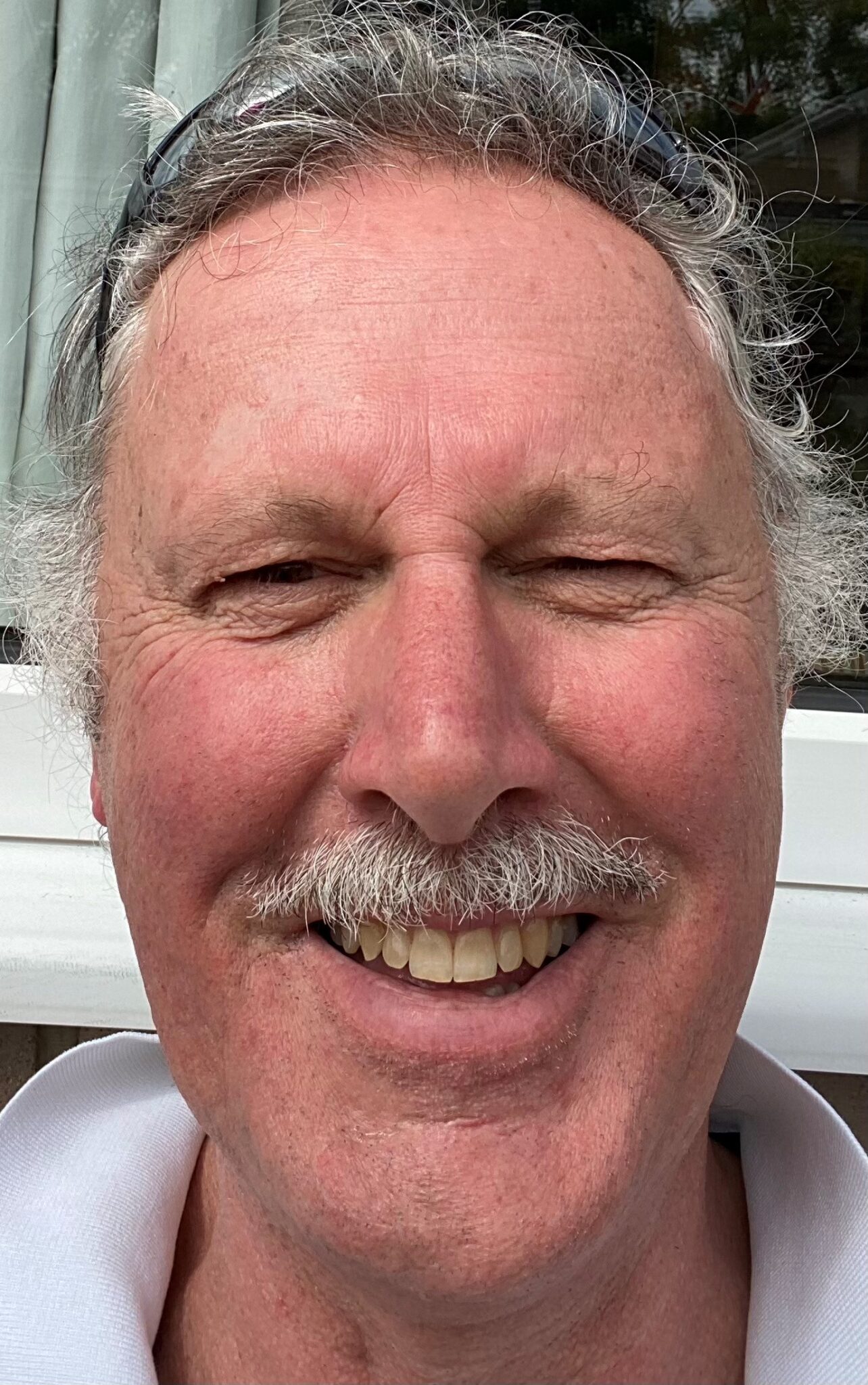 Wade Tovey
Wade Tovey MBE TD is our current Chair and was Head of Social Work and Assistant Dean Enterprise, School of Health and Social Care, Teesside University. He 'retired' in 2014 but has been involved in various voluntary roles, principally Project Lead www.nescha.org. He is Vice Chair, Nunthorpe Parish Council.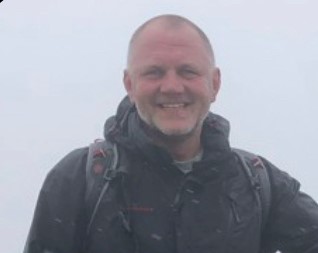 Michael Caveney
Michael Caveney was born and raised in Middlesbrough.
He is a former mechanic, market trader, policeman and solicitor. He was deputy head of legal at Blackpool Borough Council, where he headed up the litigation and childcare teams. Currently Locum Solicitor at Bury Council and PSV at Cumbria Police
He has coached judo to children and adults including those who are visually impaired for over 39 years. He was a school governor for 10 years. He played a key role in the first successful community asset transfer of a sports pavilion from Middlesbrough Council.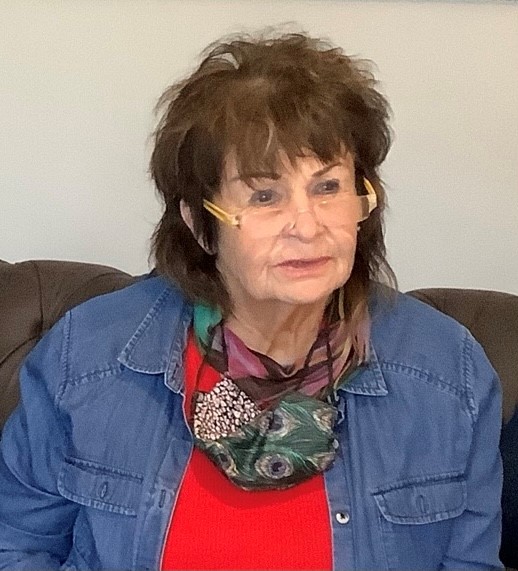 Margaret Whitehead
Margaret is a local parish councillor with Skelton & Brotton parish council and is currently the Vice Chair of the parish council. She is on Saltburn Valleys board of members and she has found it historical and interesting. She is the representative for N . Y. M. Coastal meetings and she derives a great deal of pleasure from these meetings regarding the care and concern that is being taken to preserve our local heritage.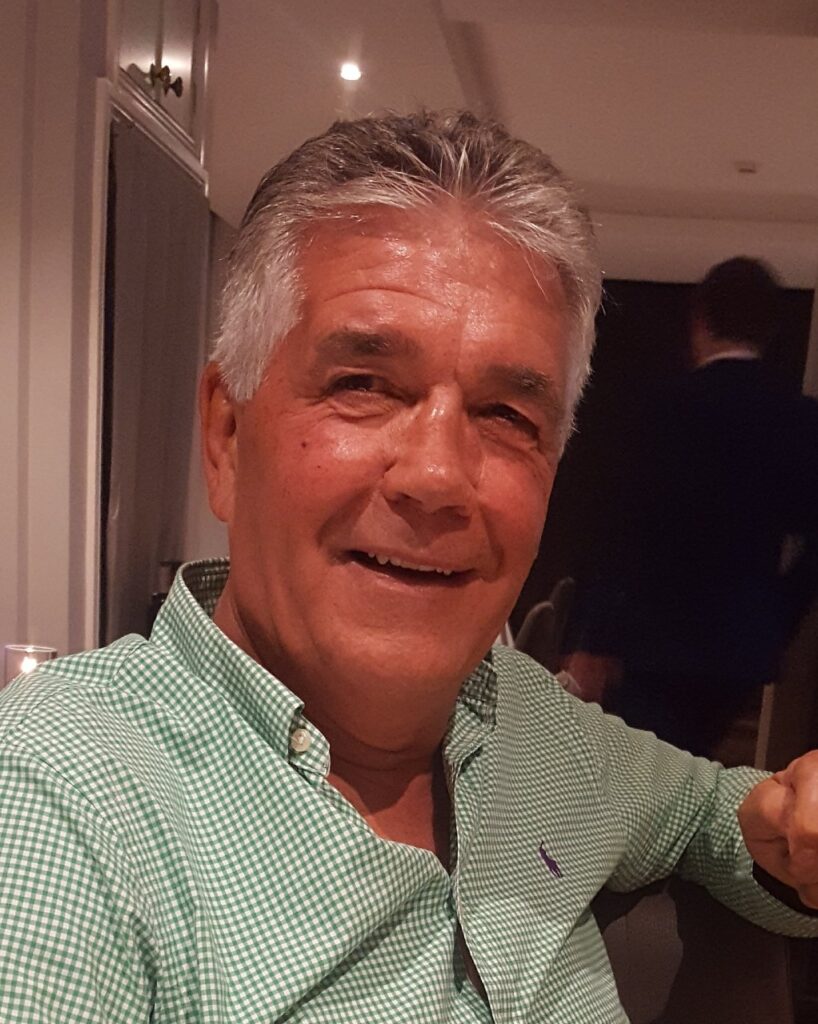 John Anthony
John has been retired for nearly 5 years. He is currently our Vice-chair. He was Chief Education Officer with Redcar & Cleveland Borough Council from 2012 – 2016 having previously been a successful secondary school head both in this borough and in South Lincolnshire. John has a history of leading large disparate teams, uniting them to overcome difficulties and achieve or exceed challenging targets. Since his retirement he has embraced his love of travel, golf and of course his family.
Mark Hodgson
Mark is our Treasurer and is married with two teenage daughters, and two pugs. He has lived in Redcar for 10 years,
growing up in Guisborough. Mark is managing director of Coatham Coaches and a school governor who works hard, believes in personal development, networking and tries to find time to play golf. He is also currently acting chair of the Northern Region branch of the Confederation Of Passenger Transport (CPT) and has previously worked in a variety of audit positions within both Stockton Borough Council and Redcar and Cleveland Borough Council.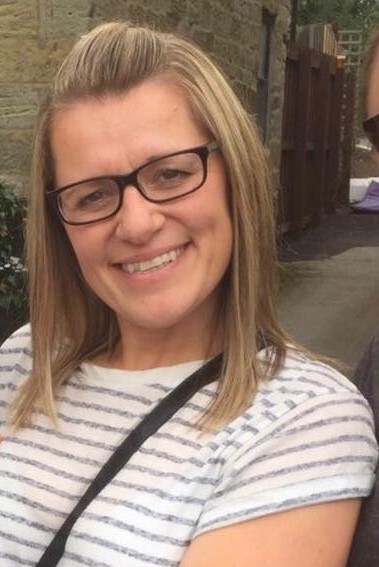 Victoria Putson
Vicki is currently the National Development Manager for the British Triathlon Federation (BTF), managing a team of regional Staff. Prior to this, she worked for UK Coaching in a workforce development / consultancy role, managing relationships with a multitude of National Governing Bodies of Sport and national agencies. Through these roles she gained an extensive knowledge of developing people and organisations. A large part of her current role is centred around supporting staff to foster and develop local strategic partnerships as part of an asset-based community development approach. She has previous experience in a Non-Executive Director role having served on the board of the Rugby Football Union for Women.
In her downtime, Vicki coaches her son's rugby team and is a member of a social running group.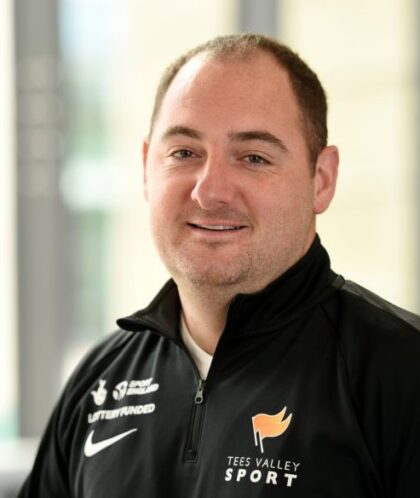 Nigel Hornsby
Nigel lives in Redcar and is very passionate about physical activity and his working life at Tees Valley Sports morphs easily into hobbies and interests as they are one in the same. Nigel has been working with coaches and volunteers on a professional basis since 2009 predominately through sport but with a great deal of work with physical activity also. His work has allowed him to engage with a wide variety of people from children and young people in leadership opportunities at schools or clubs to professionals within businesses wanting to be more active and healthier places. This has helped him develop a broad understanding of volunteering needs. Nigel has experience as a volunteer within sports clubs. He was the youngest chairman of Durham City Hockey Club before moving to Redcar he is now the outgoing secretary at Marton Furness Hockey Club . He is also a member of the Redcar Triathlon club and is supporting them with their social media and website whilst also developing opportunities to be active during lockdown for club members.