A trustee's role in a charity is to be the 'guardians of purpose', making sure that all decisions put the needs of the beneficiaries first. They safeguard the charity's assets – both physical assets, including property, and intangible ones, such as its reputation.
Trustees have independent control over, and legal responsibility for, a charity's management and administration. They play a very important role, almost always unpaid, in a sector that contributes significantly to the character and wellbeing of the country.
Trusteeship can be rewarding for many reasons – from a sense of making a difference to the charitable cause, to new experiences and relationships. It's also demanding of your time, skills, knowledge and abilities.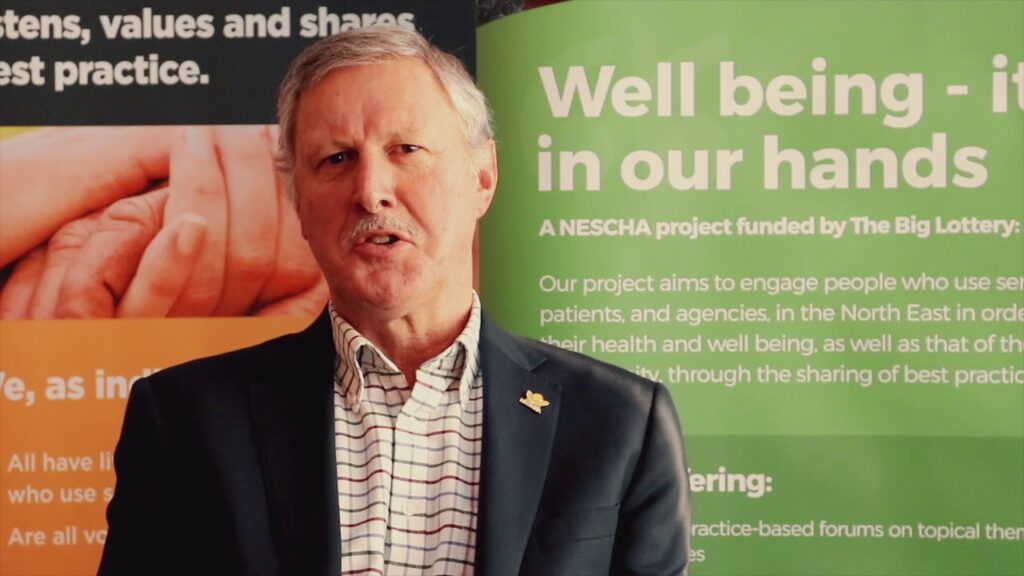 Wade Tovey MBE TD
Chair of Trustees
Wade "retired" in 2014 as Head of Social Work and Assistant Dean Enterprise in the School of Health and Social Care, Teesside University. Since his retirement he has been involved in various voluntary roles, principally Project Lead at NESCHA. He is also Vice Chair of Nunthorpe Parish Council.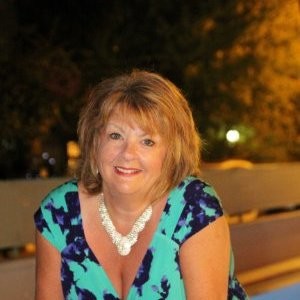 Lynn Mitchell
Trustee
Lynn brings a lifetime of experience in both the charity sector and business sector to her role as Trustee. She has experience working in the Cared for children sector as well as finances and training.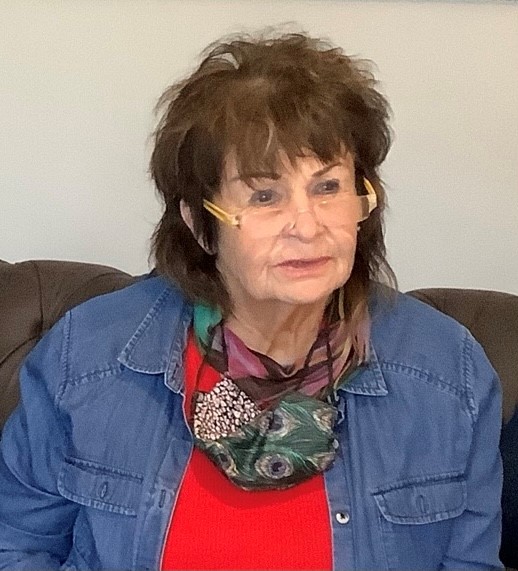 Margaret Whitehead
Trustee
Margaret is Vice-Chair of Skelton and Brotton Parish Council. She sits as a nominated representative for the parish to Saltburn Valleys CIO. She is also the representative for North Yorkshire Moors Coastal Area Parish Forum. She takes a great deal of pleasure from supporting organisations dedicated to preserving local heritage.