I want to Volunteer
A key function of RCVDA Volunteer Centre is to match potential volunteers to volunteering opportunities in voluntary organisations and community groups. We offer anyone wishing to volunteer support and advice in matching their motivations and aspirations to appropriate volunteering opportunities. This may include progression towards employment or in developing career options, but there are also many other motivations such as learning, keeping active or simply helping others. If you would just like to register your interest please complete the form here.

"Never think that what you have to offer is insignificant. There will always be someone out there who needs what you have to give"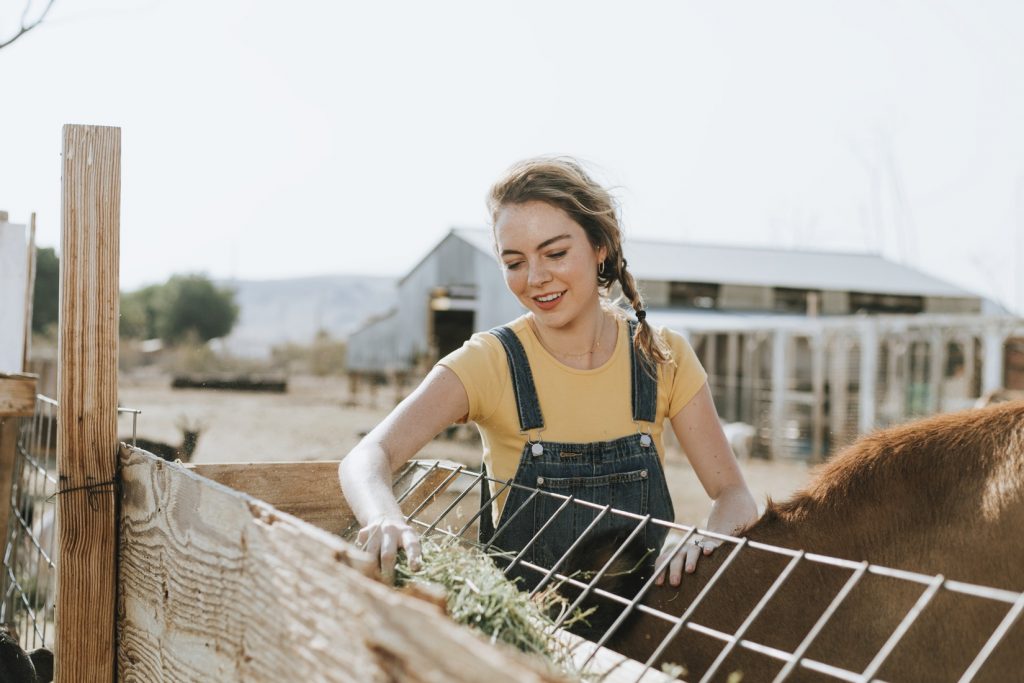 Want to know more?
We understand that each person is different and might require a different level of support to start volunteering. We can make an appointment for you to visit the Volunteer Centre or, in special circumstances, meet you in your local community. If you wish to speak to an advisor please contact us. Alternatively if you would prefer to apply online, complete the form Tell us about yourself we can suggest suitable opportunities that match your interests and availability and refer your expression of interest to the organisation with a request that they contact you with further information. We will inform you of each organisation we have sent your details to.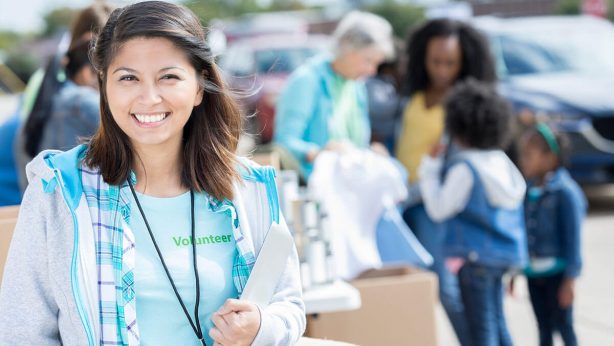 What can I expect as a Volunteer?
Volunteering is for everyone, regardless of age, employment status and abilities. Volunteering is not just about giving – it is a two-way exchange of skills and experience, Volunteering provides a way to meet new people and find out more about (and give back to) your community! Volunteering can be great fun and very rewarding. Volunteering can be on a regular or ONE-OFF basis What can you expect?
Your travel expenses to be paid.
A clear outline of what is expected of you. This is usually in the form of a written 'task profile'.
Training and guidance on your role.
Support or supervision from a paid member of staff, or in smaller organisations and groups, from an experienced volunteer.
To be safe and covered by insurance to carry out the tasks you've been given.
To be made aware of the organisation's policies and procedures, including who you should talk to if you are unhappy.
To feel valued by the organisation and able to contribute to its development.
Want to talk to someone? Contact our Volunteer Support Officer Carole Marshall on 01642 440571 or contact us below